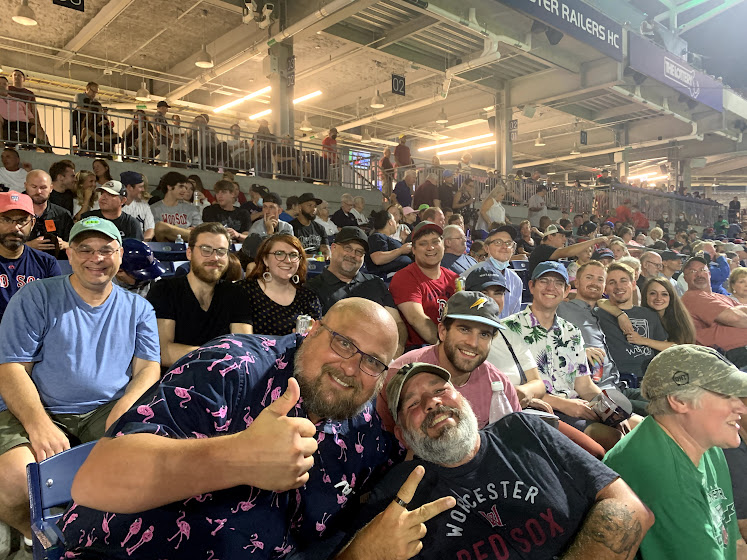 I'm an award-winning journalist with more than 25 years of covering business, technology, local news and a wide range of topics. I have experience as a managing editor and leading newsrooms, as well as 15 years of college teaching experience.
I'm passionate about news, writing and digital media and have spent my entire career honing my skills and helping others do their best work. As a reporter and writer, I have covered business, technology, government, local news and everything in between, treating each story with the tenacity of an investigative reporter. As a managing editor, I have directed news coverage across three states while building subscriber base and user engagement through SEO best practices and developing innovative content and products.
As an editor, I have used many of the skills I developed as a college writing and journalism instructor to allow the journalists who worked for me do their best work. I help journalists play to their strengths, overcome weaknesses and give them the space and support to do their best work. I have been using social media to help digital content find its audience since 2008 and have covered the industry in my work as a reporter.
I live north of Boston with my wife, Kate and our two daughters, Mia Rose (6) and Lola Pearl (6 months). When I'm not working, my interests include cooking, travel, premium cigars, books, music and taking photos.
ACCOMPLISHMENTS

1) Led a team of 10 journalists covering Massachusetts, Rhode Island and New Hampshire to the best-performing regional news team at Patch Media, as measured by a wide range of analytics, including reader engagement and newsletter open and click-through rates. Oversaw coverage and content on more than 110 local news sites.
2) Was the first journalist to gain inside access to the Israeli mafia, whch controlled New York City's underworld in the 1980's. The reporting effort resulted in "Blood & Volume: Inside New York's Israeli Mafia" (Barricade Books, 2007)
3) Founder of Andover News, an independent, nonpartisan, reader-supported local news site covering Andover, Massachusetts.
Additional clips, writing samples and references available on request. Please contact me at 781-507-4312 or [email protected] to discuss your current openings.
RESUME